NEWS
PM says RSS' role crucial in disseminating authentic information to citizens (photos included)
He added that information is not only the legal right of the citizen but also an opportunity for them and their source of knowledge.
KATHMANDU- Prime Minister Pushpa Kamal Dahal 'Prachanda' has said the Rastriya Samachar Samiti (RSS), the National News Agency, has an important role in disseminating authentic information to the citizens.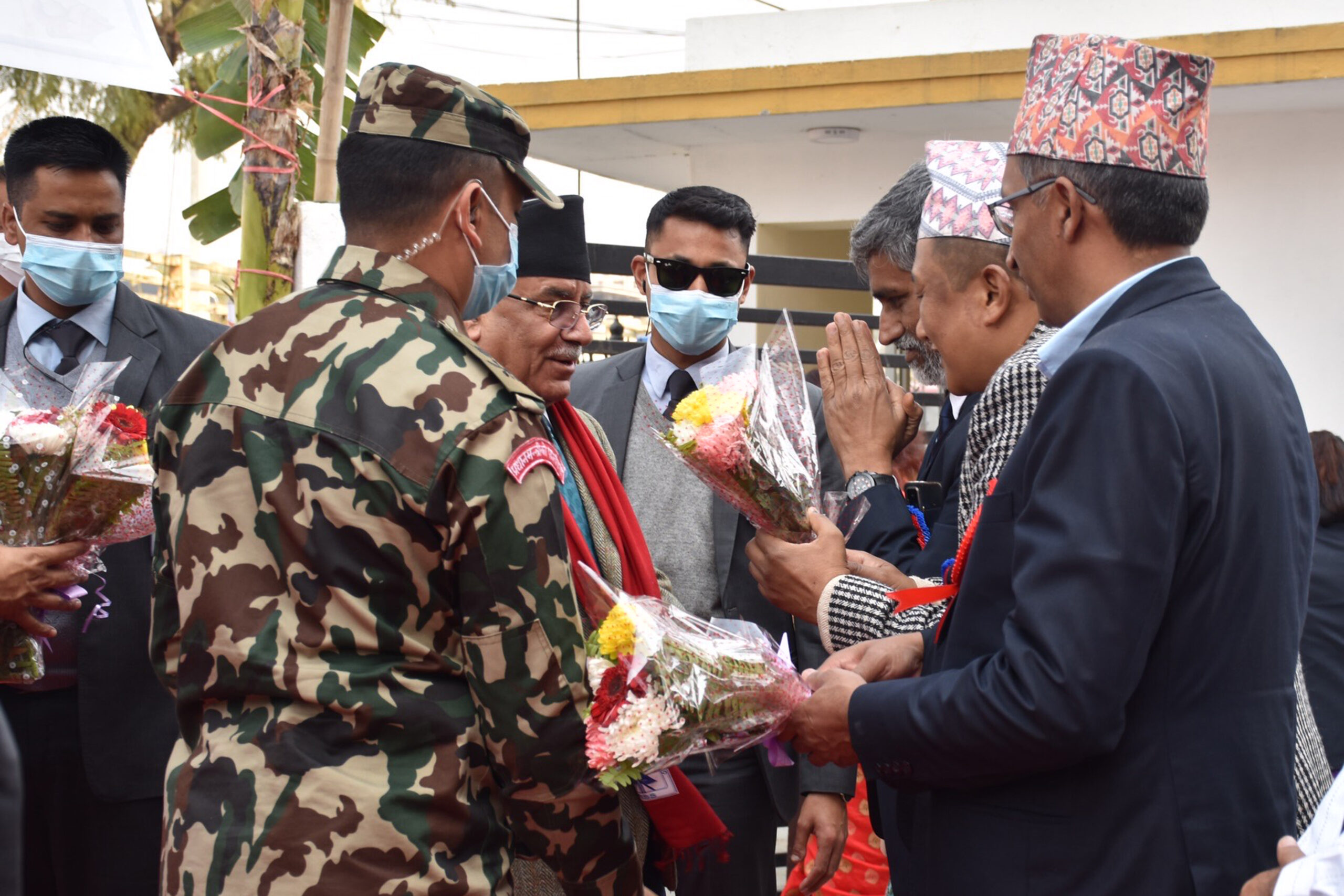 He stressed on the need of RSS, which has been disseminating the domestic and international news to the media within the country and outside, for providing maximum news and information to the citizens.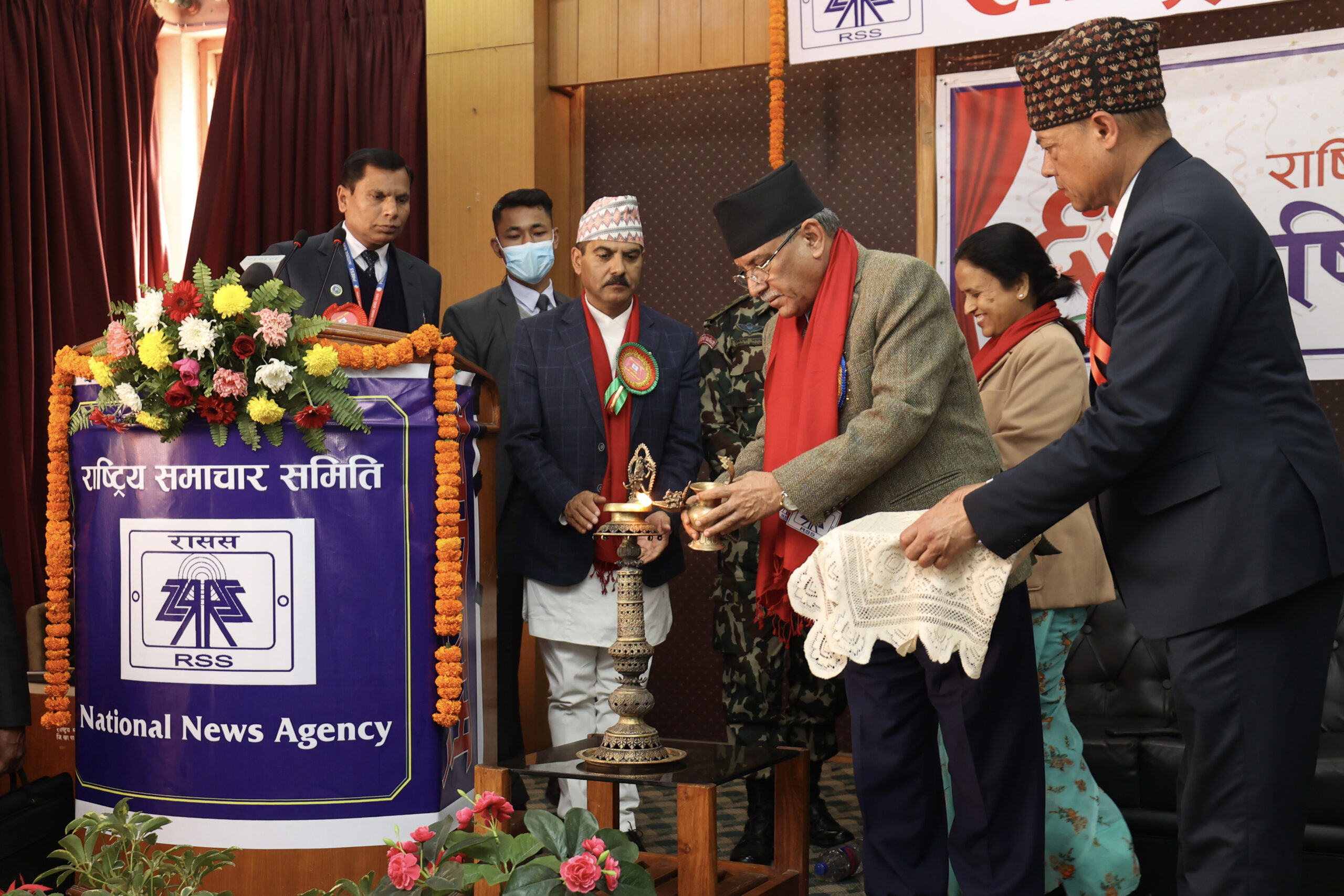 Addressing the 62nd anniversary function of RSS at the news agency's central office today, the PM said, "Giving information to the citizens is also a faith towards democracy and respecting the fundamental rights of the people. The present government is steadfast in this principle."
He added that information is not only the legal right of the citizen but also an opportunity for them and their source of knowledge.
The PM stressed on the need of performing with the principle of depriving any citizen of the right to information is to deny them of the opportunities and their basic rights.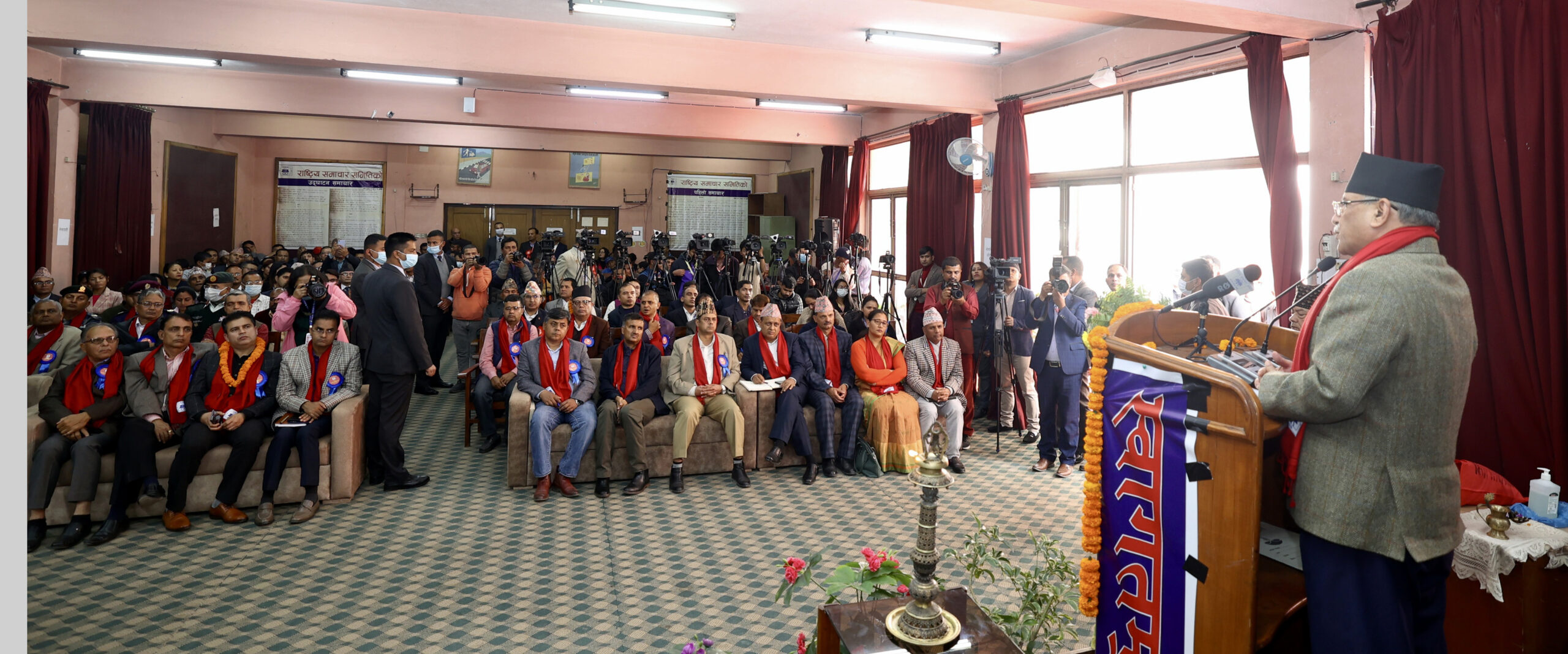 On the occasion, the Prime Minister extended best wishes to the RSS all officials, journalists and employees for continued progress.
Stating that today's age is that of science, technology and mainly of the information technology, he said the rapid development in science and technology in the world in the last two decades has synthesized it as the 'fourth industrial revolution'.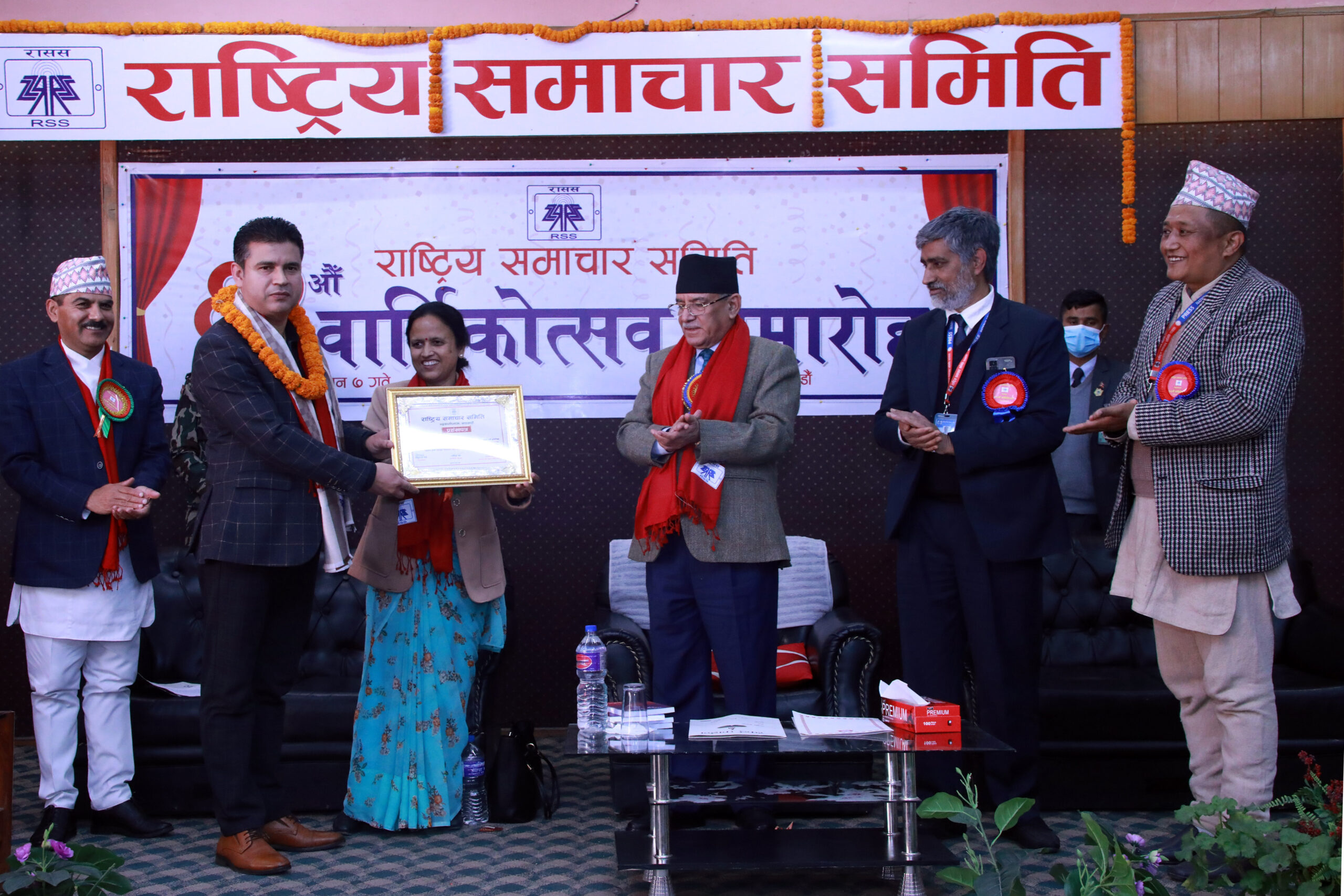 "This rapid development of information technology has not only touched the communication sector but also all the dimensions and facets of social life. Information-technology has become the matter of concern of every individual in the present world of the 21st century."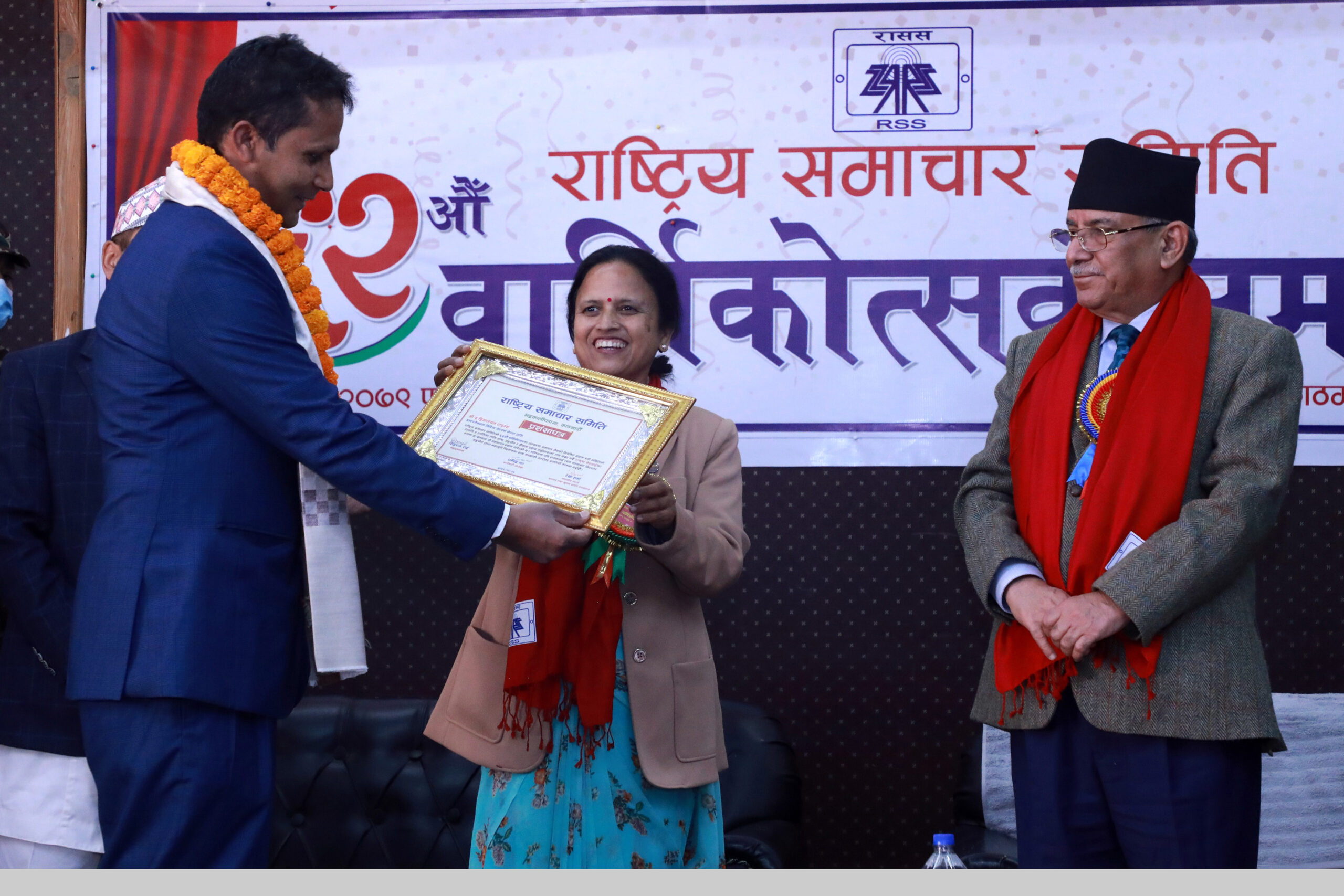 The PM called on the RSS to make its services prompt and efficient for ensuring the citizen's right to information by internalising the fact that information should be disseminated to the citizens through modern means and in a maximum accessible and easy manner.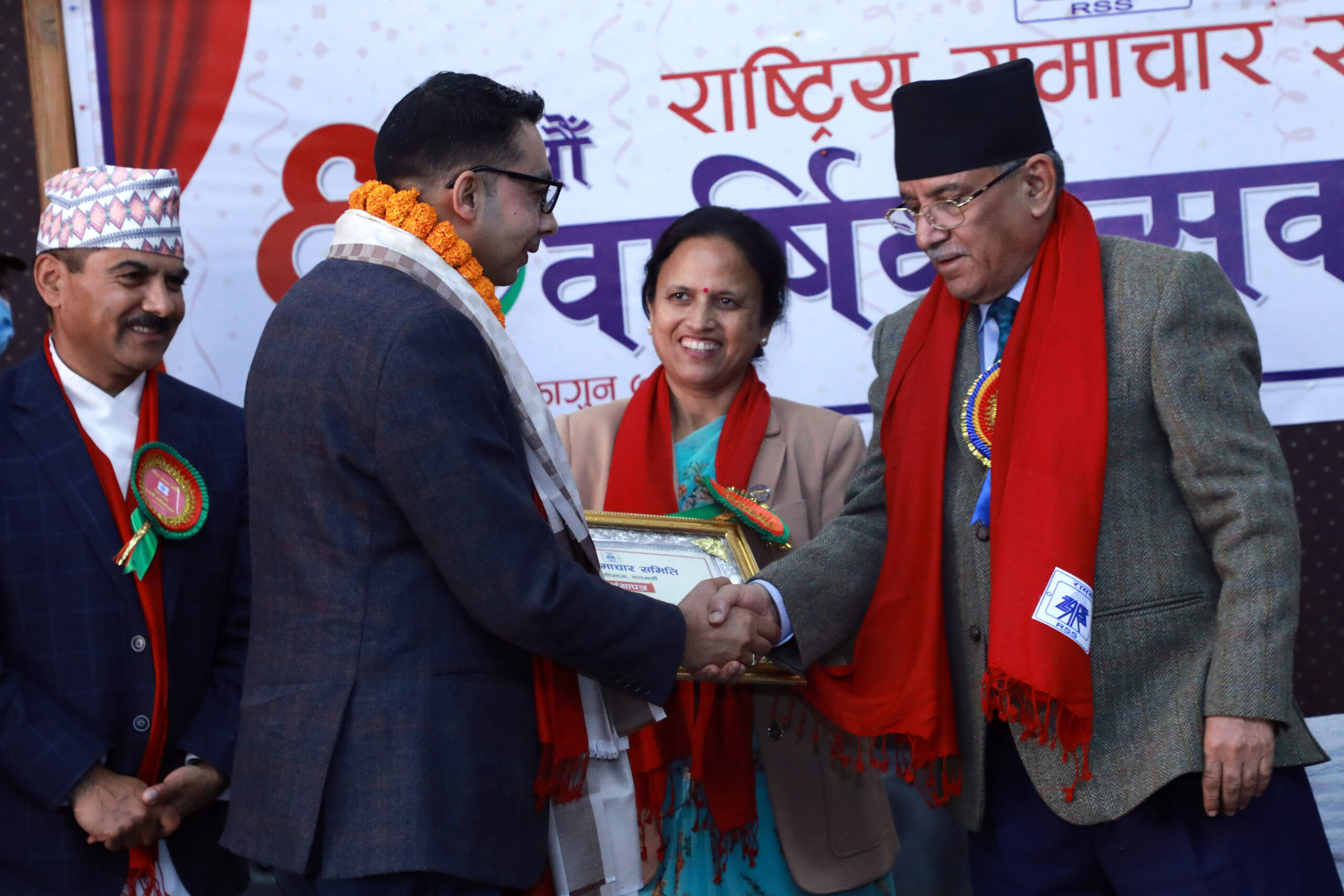 "Press freedom is possible only wherever there is the democratic rule. Keeping this reality in mind the nation's press is standing for the support of the democratic system," the PM said and urged RSS to pay attention to enhancing and expanding its technology and capacity.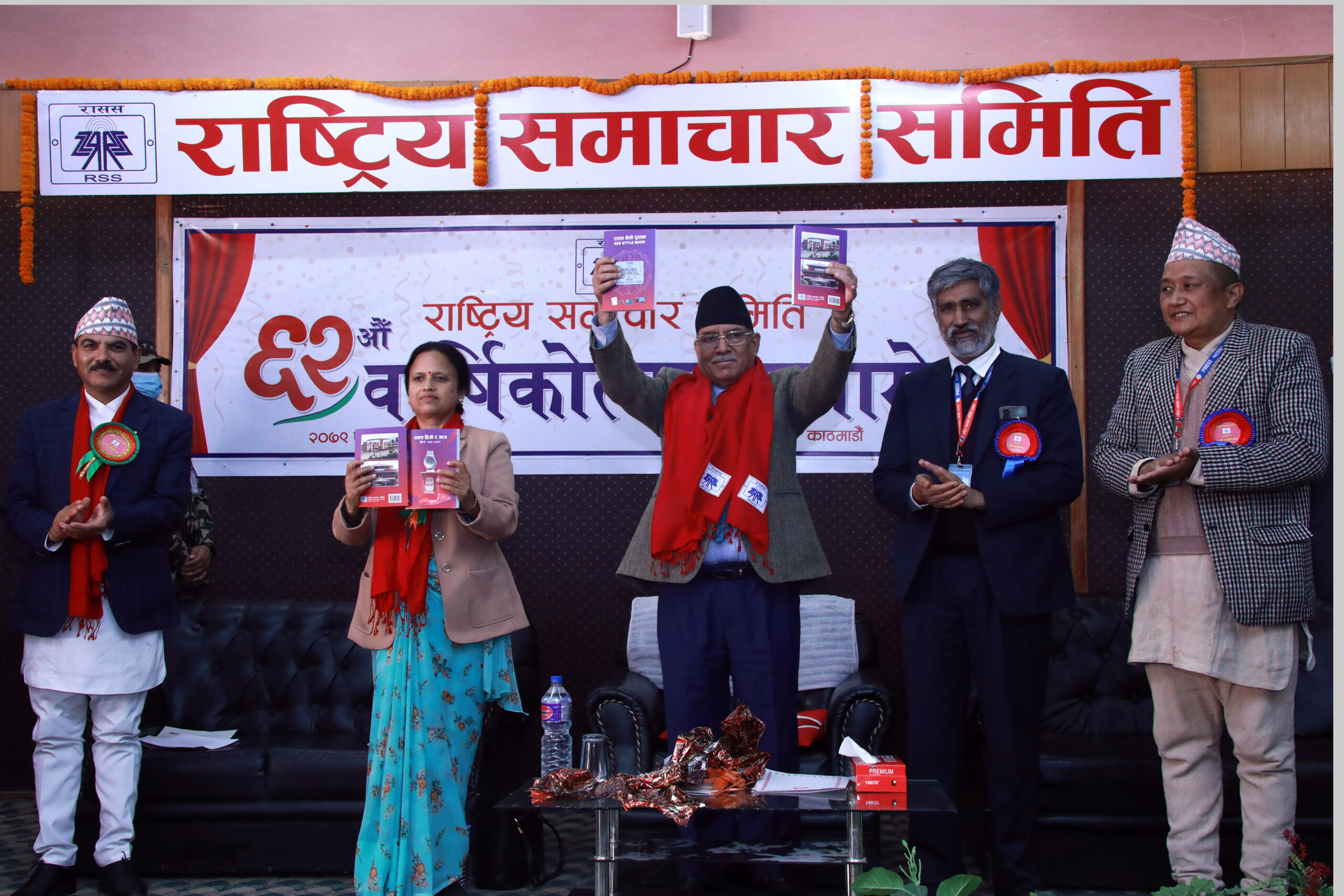 "RSS should be able to function as the only official information bank of the State in the coming days and prove itself as the outstanding compared to all the media in the context of the age of competition," the PM said.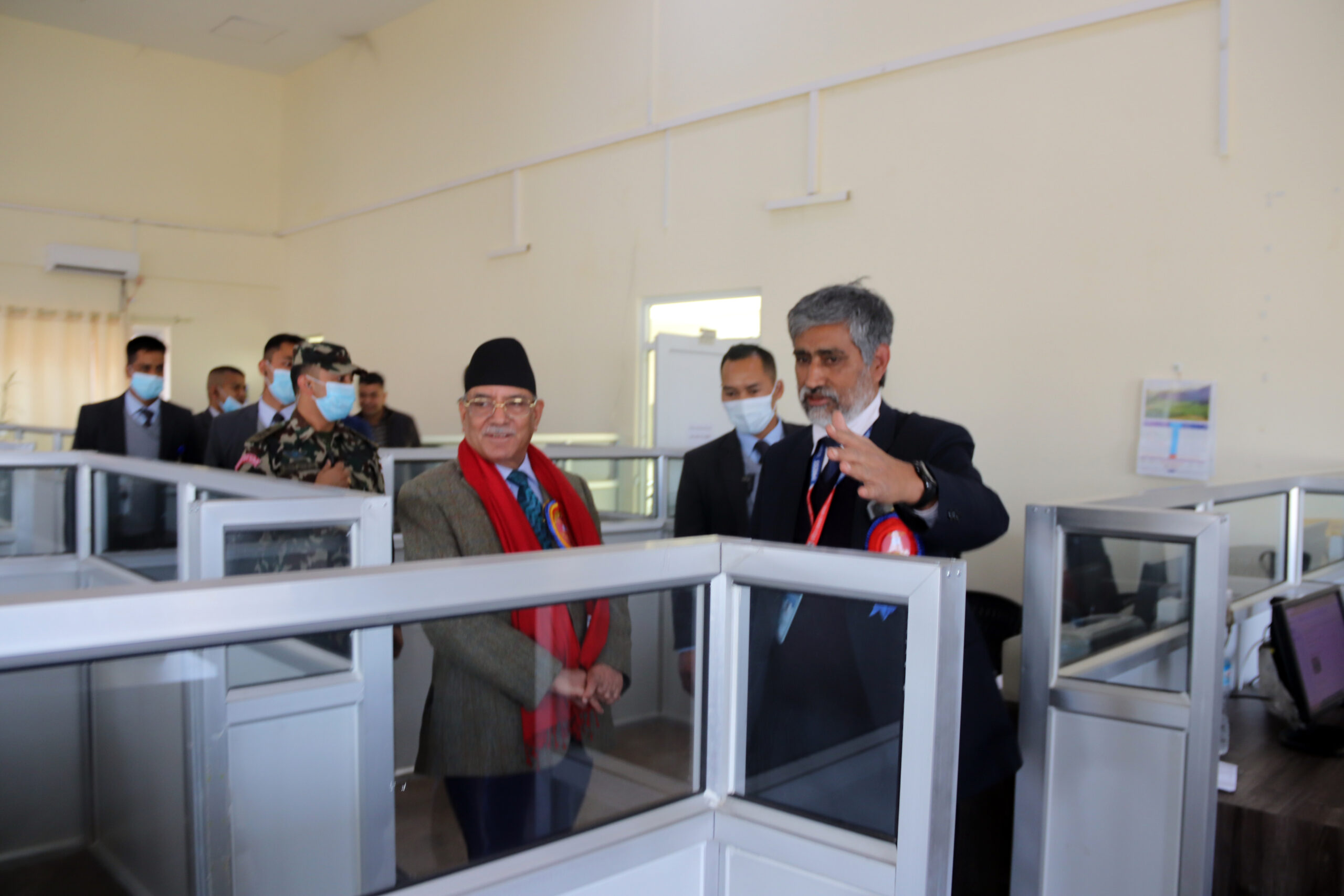 Expressing commitment of the required cooperation and guardianship on behalf the Government of Nepal in the RSS' development and institutional interest, PM Dahal wished for a grand success of the National News Agency's 62nd anniversary.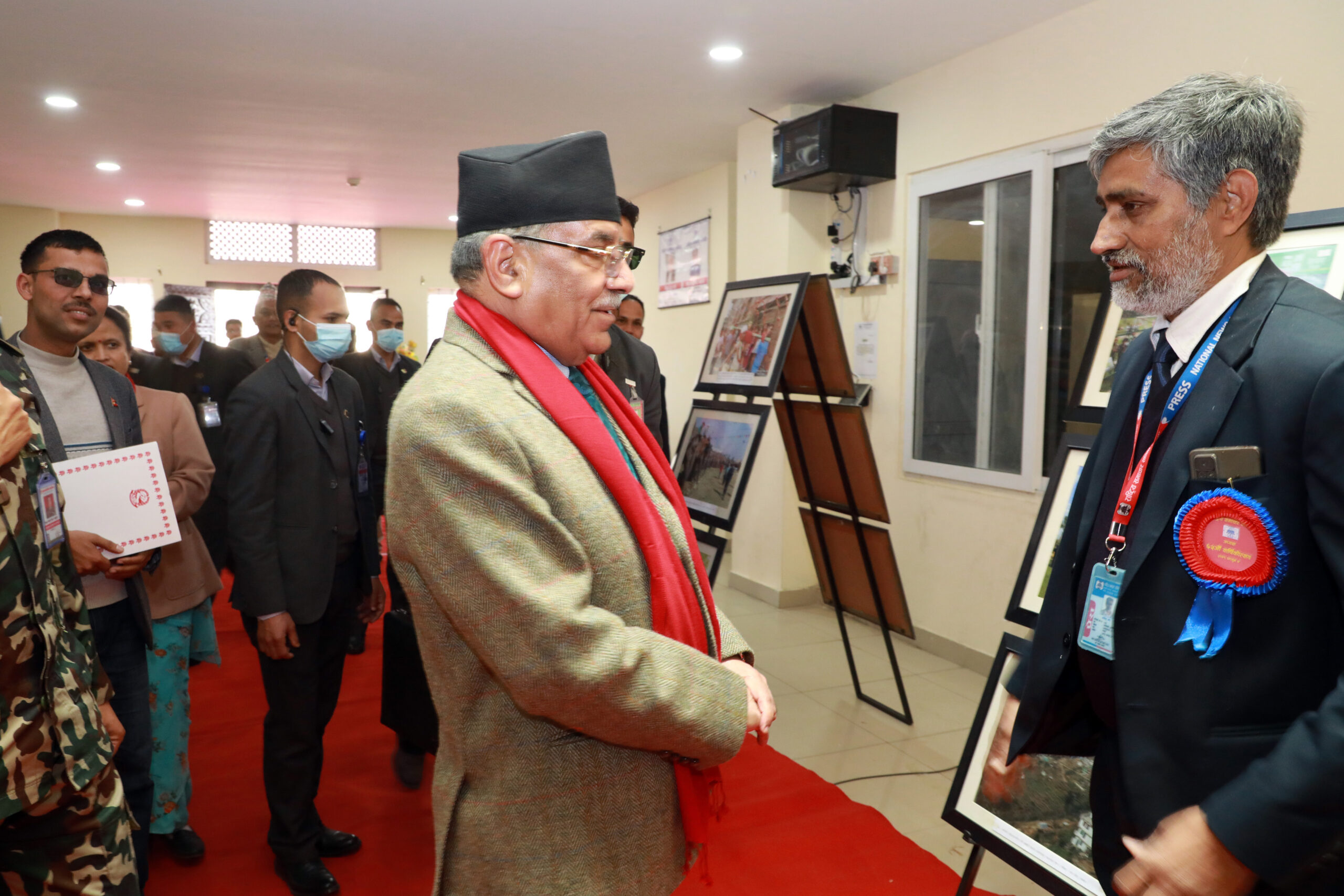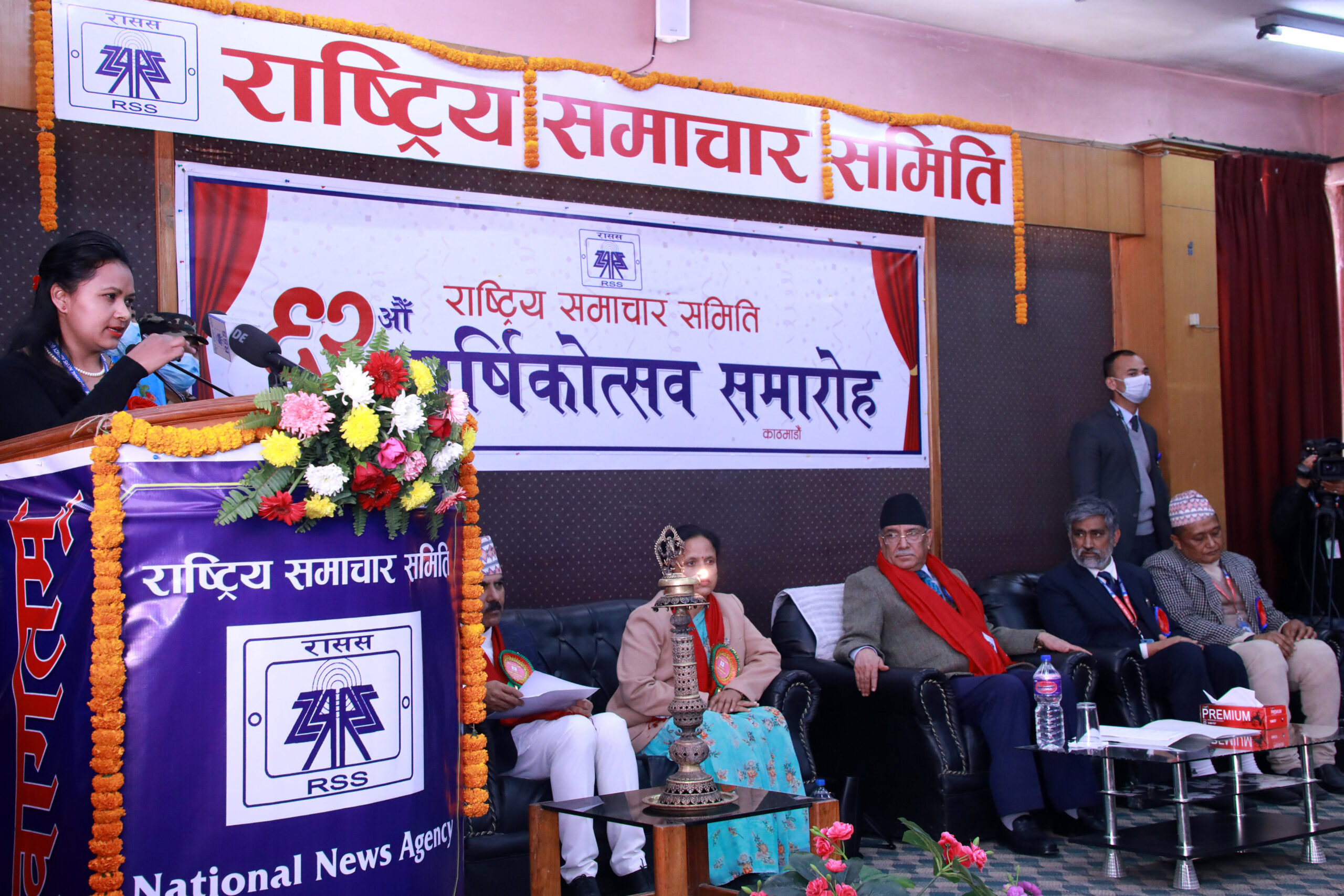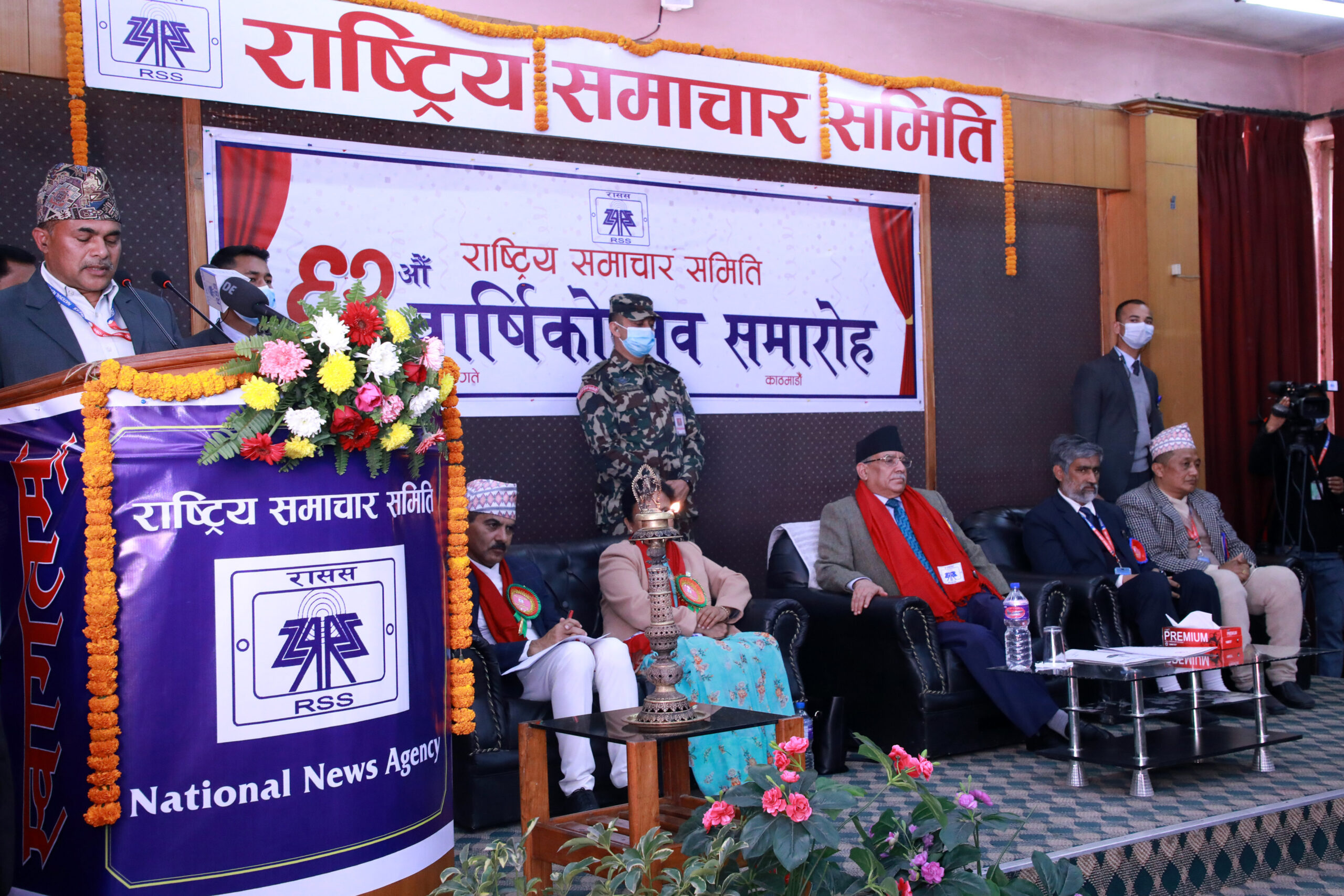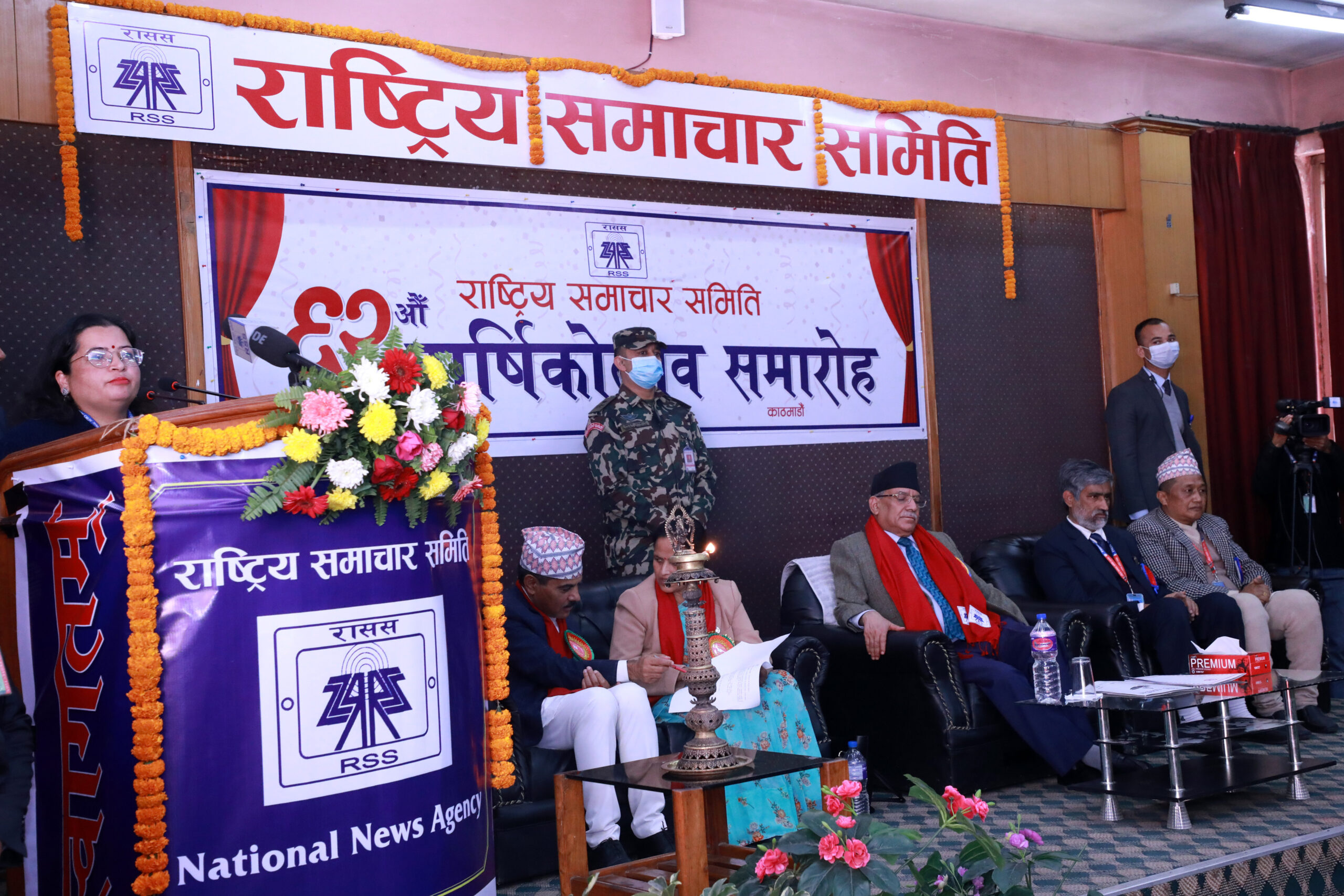 WebDurbar